Confirmations have come from Edwin van der Sar that Manchester United is quite interested to sign a deal with Donny van de Beek when the summer transfer window opens this year. It was earlier reported that the Netherlands has emerged by claiming that Red Devils has already had talks with Ajax over striking a deal for Donny van de Beek after they saw Real Madrid hesitate for finalizing their move with the Dutchman that was agreed previously at a transfer amount of £45m.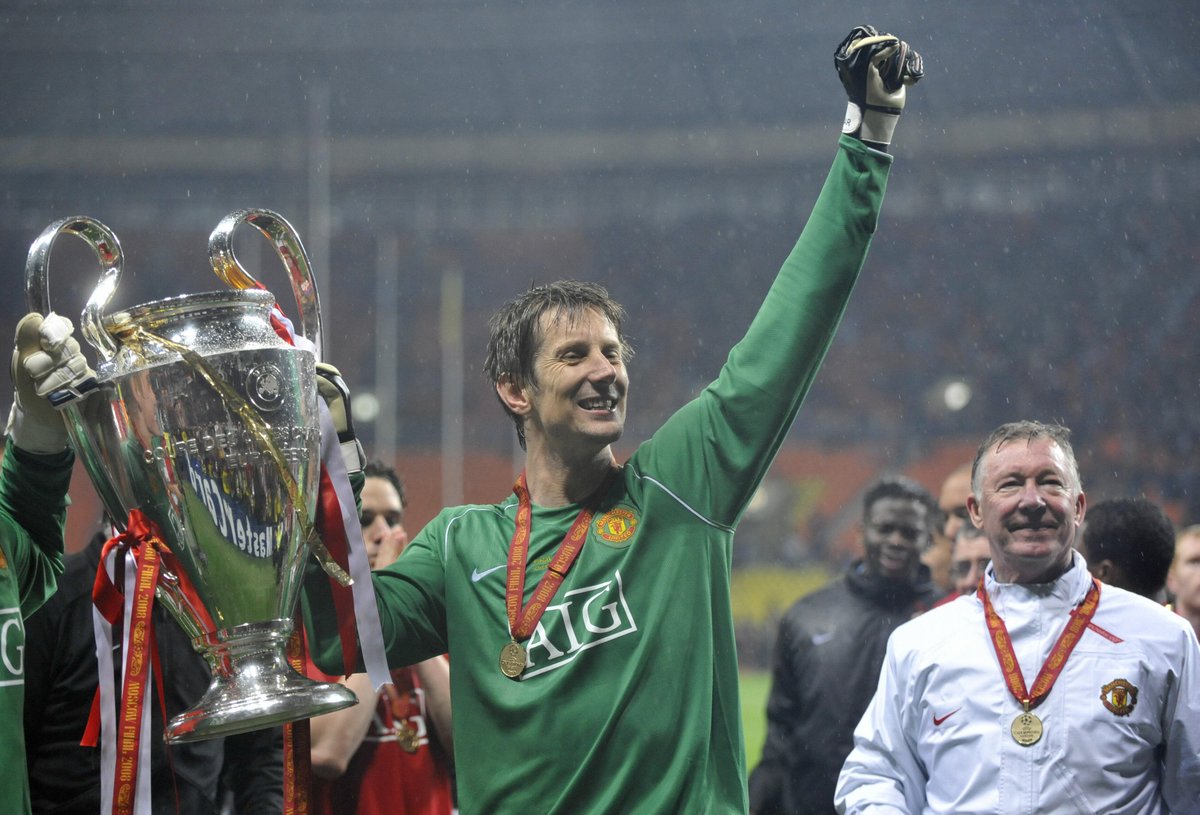 The Chief Executive of Ajax, Edwin van der Sar confessed that both sides have contacted him regarding the prospective transfer. But he has simply warned United not to go into negotiations for a discount regarding the amount because of the current Covid-19 outbreak. Regarding this matter, he said that it is not difficult for him to understand that both the clubs are showing interest to take up Donny van de Beek.
In this crisis situation, some clubs have continued to take advantage of especially the clubs that are more in trouble and might have to sell the players at a lower rate. But according to the Ajax Executive, their club is fortunate enough to have a well-built financial policy. It is not necessary for them to sell. Some sources also claimed that Manchester United can reduce the transfer price down to £36m, but Van der Sar is not ready to step outside his ground. He refused the assumption that Real Madrid had agreed to sign Donny van de Beek, but he revealed that he has promised to allow both Hakim Ziyech and Van de Beek to leave during this summer transfer.
Edwin van der Sar left the question unanswered of whether Van de Beek is being transferred or not. However, he said that after the special Champions League that they had last year, these clubs were already interested in Hakeem and Donny. This year, they will be given new chances.