There have been some interesting developments that have happened in the football industry in the last couple of days, and as a fan of the sport, it would definitely not be weird to start wondering what next drama could be unfolding in the next day. From the talks about the establishment of a new European Super League by some of Europe:s biggest clubs, to the New league dream dying off, no one knows what could be the next item on the agenda.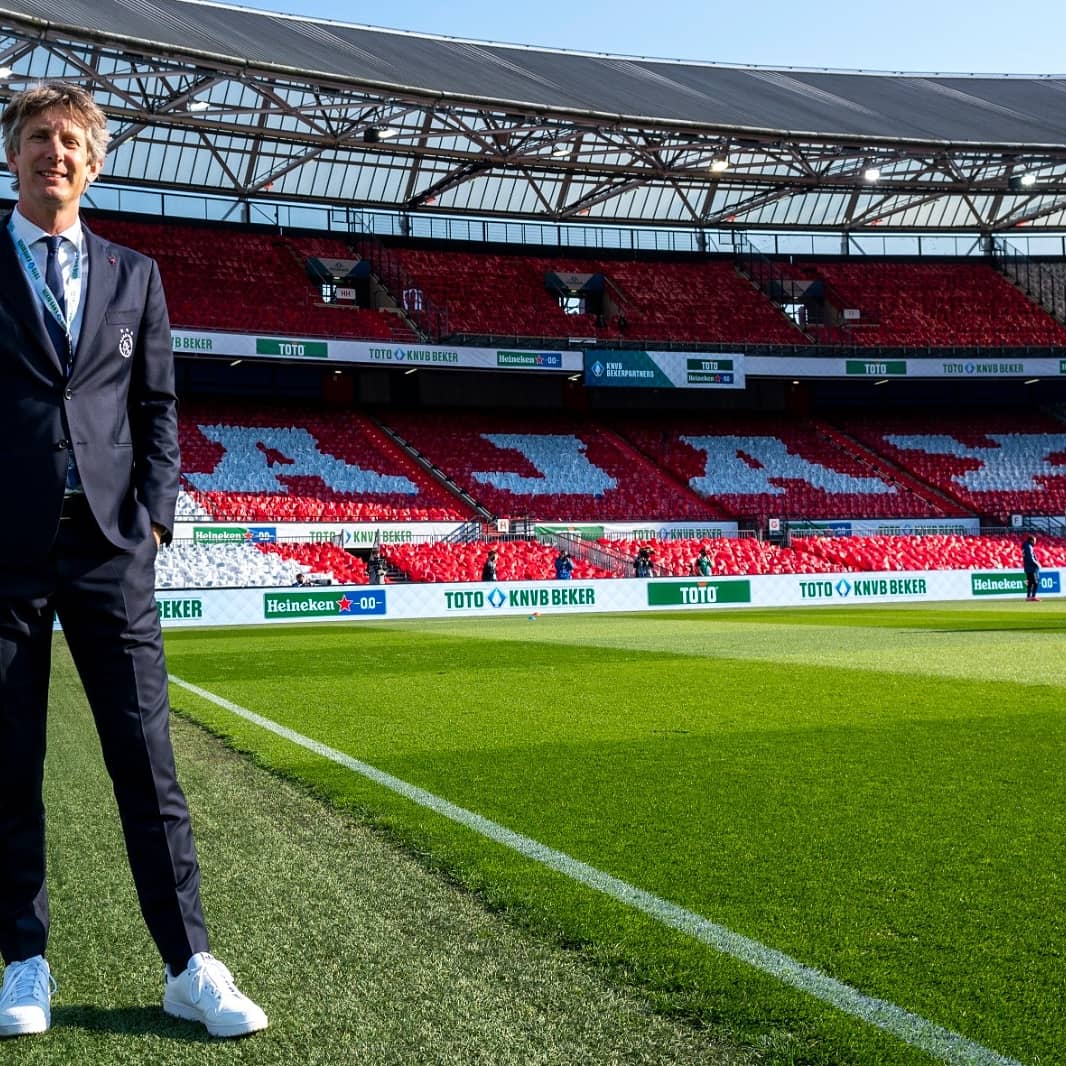 One of the unexpected events that unfolded in the last few days is the fact that Manchester United director Edward Woodward announced that he would be leaving the club at the end of the year, ending a relationship with the Red Devils that has been alive for over ten years. Woodward has been at the forefront of transfer deals happening at the Old Trafford outfit and has been responsible for signing off cheques for the signing of new players.
During a large chunk of his stay at United, the club did not have a director of football, something fans, and former players criticized the Manchester-based club for a long time. Fans believed that if the club had a technical director, some of the football-based decisions at the club would have been well handled.
Woodward was a banker before taking up the director role at United, meaning he did not know the sport first-hand even though he was able to steer the club into some financial achievements that were unrelated to football. But seeing that he will be leaving the club when the year ends, the person who has been touted as his potential replacement is the club:s former goalkeeper Edwin Van der Saar. The former goalie is currently at Ajax and is deemed the best fit for the job at Old Trafford, but it remains to be seen whether he will end up returning to the club where he enjoyed most of his career success.