Former Manchester United goalkeeper Edwin van der Saar has revealed that if an offer pops up later in the future that will grant him the opportunity to work at the club, he will most likely not turn down the chance to do so. Van der Saar is already a club legend and is not only loved but also adored by the Red Devils fans who have maintained a very friendly relationship with him over the years.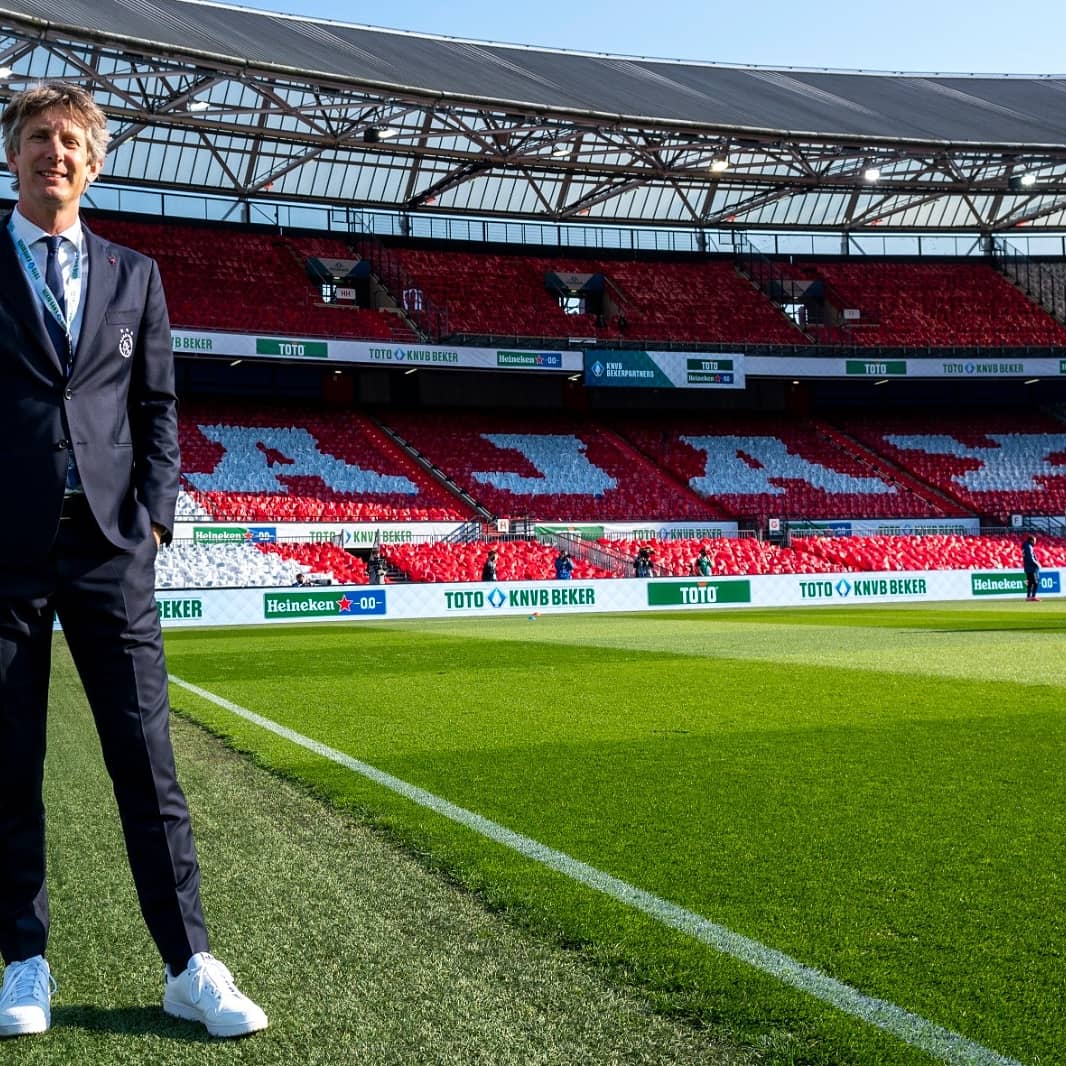 The former Netherlands international goalkeeper spent a lot of years at Old Trafford where he won a lot of titles under former manager Sir Alex Ferguson and he has also put in a lot of strong and commanding performances between the sticks for the club before eventually retiring. He is currently working at one of the clubs he played for during his career, Ajax, as their director of football and has been earning himself some valuable experience in the process.
Before the end of last season, current Manchester United director Edward Woodward revealed that he will be stepping down from his post at the club when next season comes to an end and since then, there have been reports that Van der Saar could be one of those names on the list of people that could be replacing the United chief. Some United fans have also gone on social media to try and convince the former goalkeeper to return to Old Trafford and become the club's new technical director, with a lot of people believing that he has already gathered enough experience and expertise to handle the role effectively.
The Dutchman is indeed a befitting candidate for the role at United and he has proven that he can handle the position judging by how well he has handled the same role at Ajax in recent months since his appointment.