Manchester United legend Edwin Van Der Sarknows a lot about new manager Erik Ten Hag having worked with him for many years at Ajax Amsterdam. Edwin Van Der Sar worked in close quarters with his compatriot for the better part of the last five years.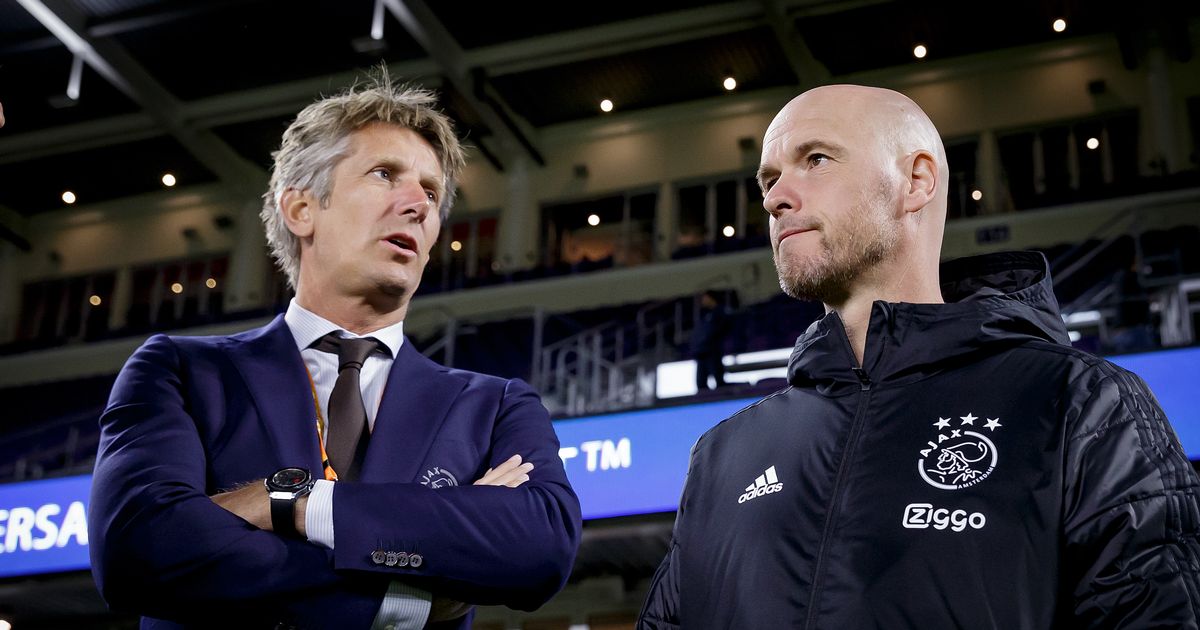 Edwin Van Der Sar sent a message to new Manchester United manager Erik Ten Hag via his Twitter account last month as he wished him well in his new job. The former Manchester United goalkeeper wished Ten Hag everything he achieved during his time at Ajax Amsterdam and more. According to him, with dedication, vision and his abilities as a manager/coach, Ten Hag would be able to achieve what he did at Ajax and many more at Manchester United. Thereafter, Edwin Van Der Sar thanked him for everything.
New manager Ten Hag was in attendance for the final league game of the season with WilfriedZahascoring the only goal of the game in a 1-0 home win for Crystal Palace at the expense of the Red Devils. The Dutchman was unveiled as the new Manchester United manager a day later and he has started work in his quest to revive the fortunes of the club. The target is to get Manchester United back to the top of European football.
In his quest to rebuild Manchester United, new manager Ten Hag has contracted on midfield with reports claiming that the Dutchman wants to reunite with compatriot Frenkie De Jong. Ten Hag wants the Barcelona manager at the Theatre of Dreams. They are familiar with each other having worked together at Ajax Amsterdam.
Apart from De Jong, Manchester United have also been linked with Brentford midfielder Christian Eriksen who would be a free agent in a matter of a few weeks when his contract with the Bees ends.