When you ask any Manchester United supporter who their idol is, you will get a different response from each; George Best, Sir Bobby Charlton, Denis Law, Sir Alex Ferguson, Eric Cantona, David Beckham, Cristiano Ronaldo, Roy Keane, Paul Scholes – the names will keep coming. The name Edwin van der Sar may not be one of the most obvious but he was an important player in his time at the club.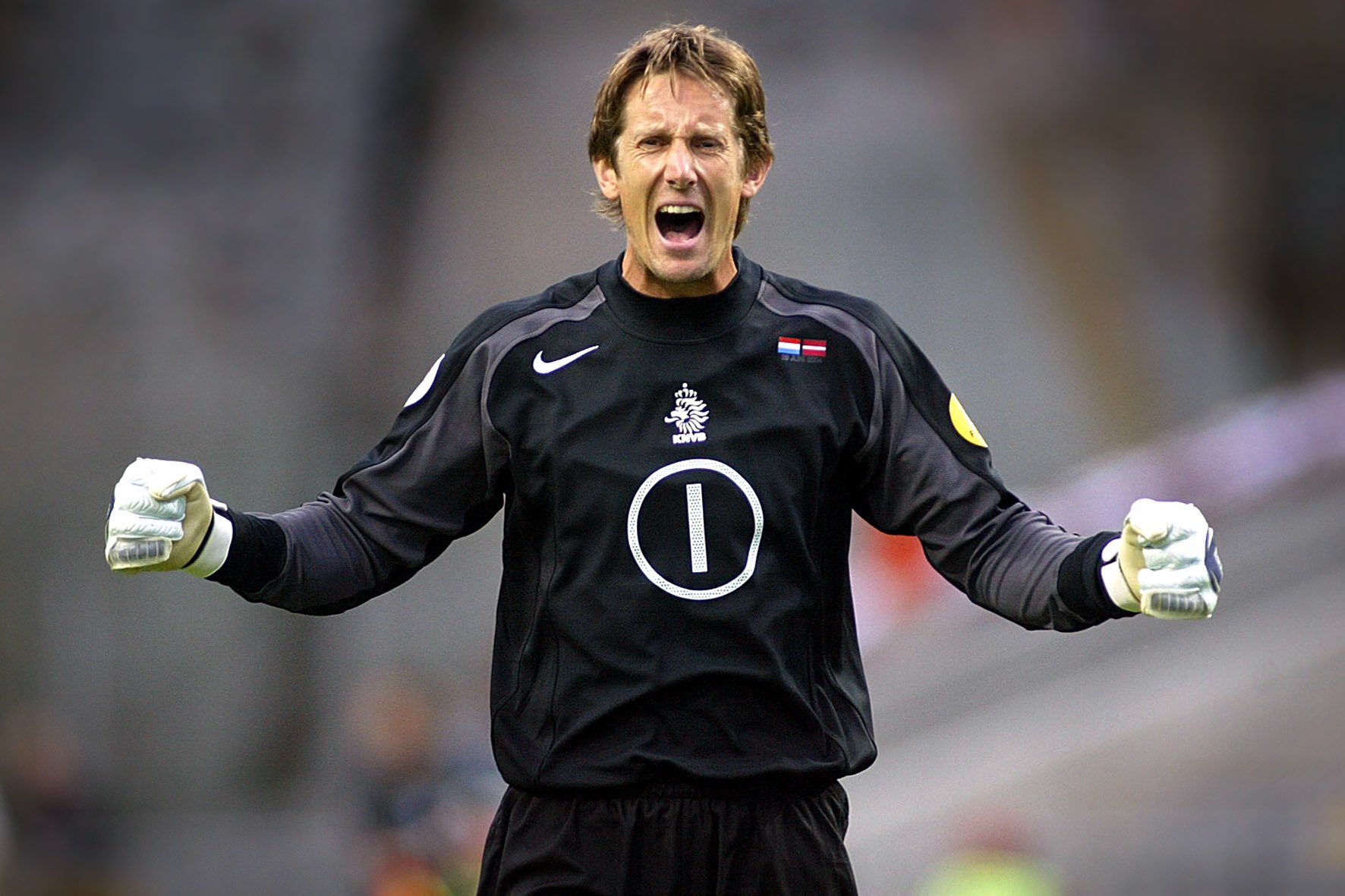 A player who replaced the unreplacable, so to speak. Back in 2005 when the Dutch goalkeeper signed for the Old Trafford club from Fulham, he effectively ended a period of regret for United having failed to find a goalkeeper of the same standard as Peter Schmeichel. The Dane was a great goalkeeper for United, earning the plaudits with his great saves, leadership, that goal he scored and for helping his country win the European Championships, which will be a big feat for him.
Van der Sar was a successful player before signing for United, where more success would come along. The Dutch goalkeeper won the Eredivisie four times, the KNVB Cup three times, the Johan Cruyff Shield three times, the UEFA Champions League once, one UEFA Cup, one UEFA Super Cup, and one Intercontinental Cup – all whilst playing for Ajax. For Juventus, Van der Sar won the UEFA Intertoto Cup, winning it again with Fulham.
It was at United where his past glories would come back, seemingly ending his career at the top. United were heading into a very exciting period when the Dutchman arrived at the club, Schmeichel had left six years earlier and United failed to find that goalkeeper to full the void left by the Dane. Mark Bosnich, Fabien Barthez, Tim Howard, Roy Carroll – all had been tested. Even Massimo Taibi got a chance – and failed.