Ajax Amsterdam CEO (Chief Executive Officer) Edwin Van Der Sar has leapt to the defence of Ajax shot stopper Andre Onana after the player was hit with a 12-month ban for taking performance-enhancing drugs. Edwin Van Der Sar defended Andre Onanathrough a statement released by Ajax Amsterdam shortly after the suspension was announced. Edwin Van Der Sar said the club had hoped that Cameroonian international Andre Onana would be given a suspended sentence or a sentence lesser than the 12-month suspension given to him and that it was not his intention to take performance-enhancing drugs.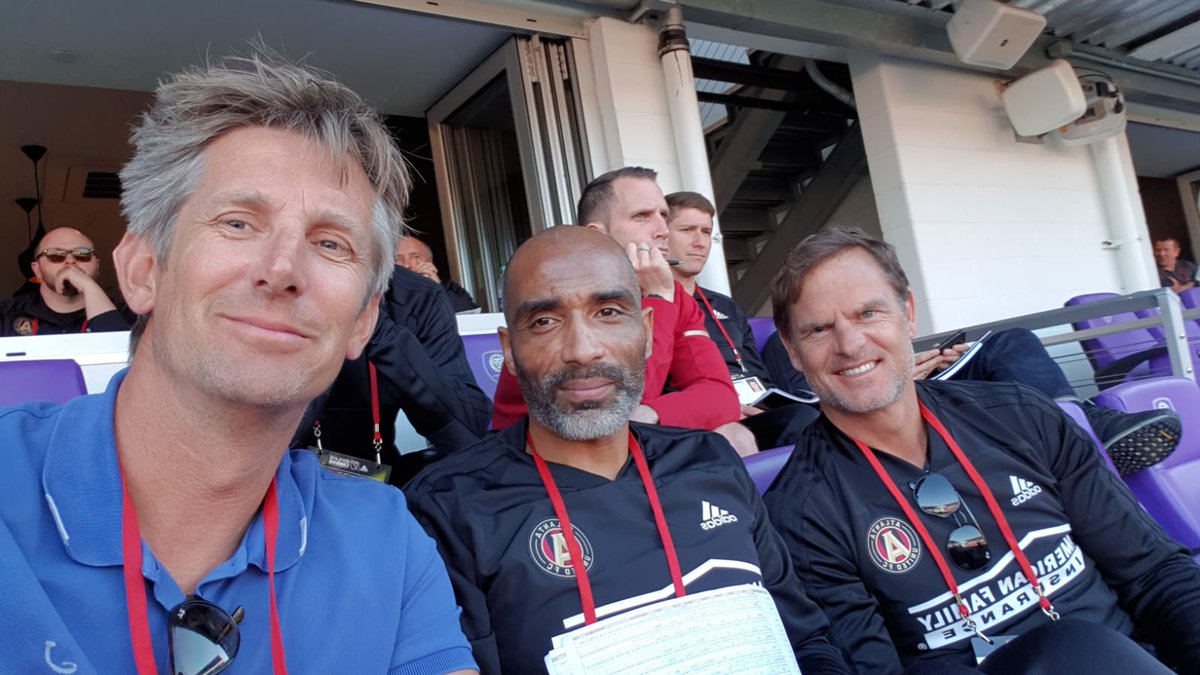 Edwin Van Der Sar is a Manchester United legend and he has backed Andre Onana in the fight to have the sentence overturned or reduced. Edwin Van Der Sar described Andre Onana as a top goalkeeper, who has performed consistently at the highest level for the Dutch Eredivisie giants. Ajax are determined to appeal the ruling at the Court of Arbitration for Sports (CAS).
Andre Onana is a victim of circumstance after he took his wife's medicine accidentally. That costly mistake has prompted the disciplinary committee of UEFA (Europe's football governing body) to ban him for one year. The drug 'furosemide' was discovered in his body during an out of competition test at the end of October last year. With the ruling, Andre Onana will miss the Europa League round of 32 double header with French Ligue 1 leaders Lille. The two games with Lille will take place later this month. Ajax Amsterdam and Andre Onana had to settle for the Europa League after they dropped down from the Champions League at the end of the group stage. Ajax were in the same group with Liverpool, Atalanta and FC Midtjylland. At the end of the group campaign, Liverpool and Atalanta qualified for the knockout stage as the top two teams, while Ajax finished third and dropped into the Europa League.