Inter Milan overcame evil twin at the San Siro on Sunday night by trashing them 4-2 after coming from a two goal down and the ecstasy of such come back, according to new signing Christian Eriksen proofs how getting that kind of atmosphere in England is near to impossible.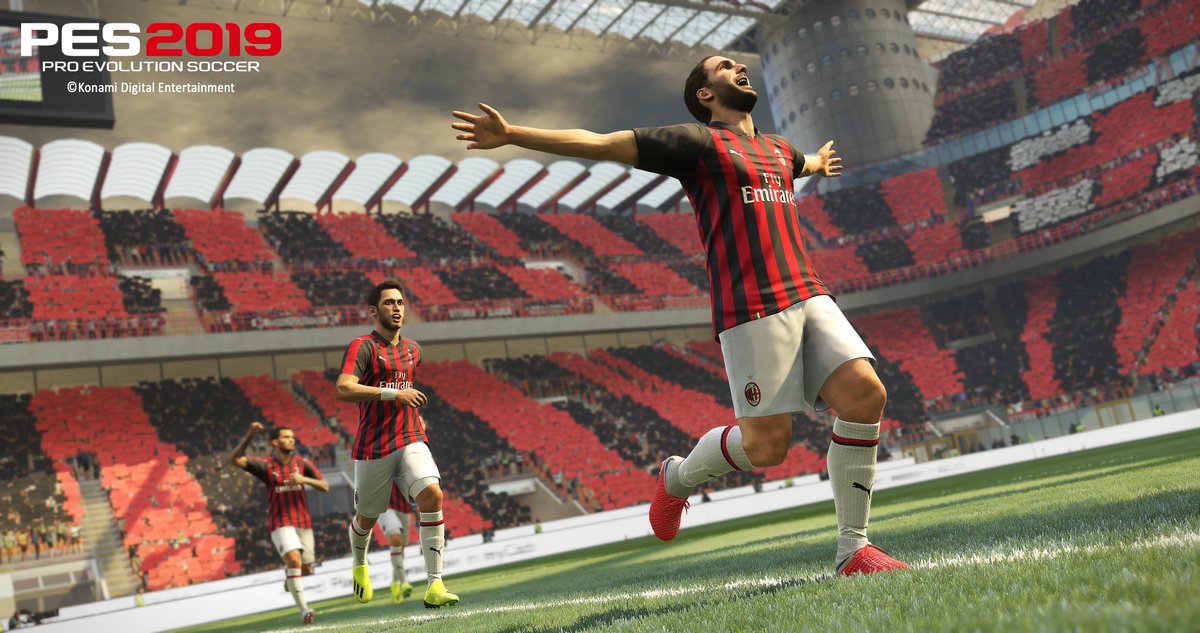 Many people are sure to disagree. Players like Edwin Van Der Sar who now works at Eriksen's formative years' club for example. Even Nicklas Bendtner, his compatriot may tell him otherwise.
The former Tottenham Hotspur midfielder didn'ttake into cognizance that the reason he might not have experienced that kind of atmosphere in England is because he never got to play in the big leagues, the usual heavy weight derbies of English football. Liverpool vs Manchester United for example.
Eriksen won no major trophy at Spurs but will be happy to bag as much as possible at his new side given that he is close to hanging up his professional boots in few years and Antonio Conte being a born and well-known winner has what it takes to lead Inter to glory starting from snatching the championship away from Juventus.
Jose Mourinho tried his best in luring the Denmark international to stay put with Tottenham usually inventing all sorts of nonsense in the name of trying to praise the midfielder like a man on Tinder hunting after a potential date. The heart of Eriksen was however made up for a long time and he swapped left on Tottenham once Antonio Conte put in the call.
When Eriksen left Ajax, many expected him to at least end up at Real Madrid or Barcelona eventually but after spending his prime at Spurs while running down his numbers at Inter, one can only ask if he didn't waste his potential by not moving earlier.