Ajax General Manager Edwin Van Der Sar has called on Ajax to become more consistent and perform better both on and off the pitch from this season onwards. The Ajax team shocked the footballing world with their performances and exploits in the 2018/19 campaign when they impressed hugely in the UEFA Champions League.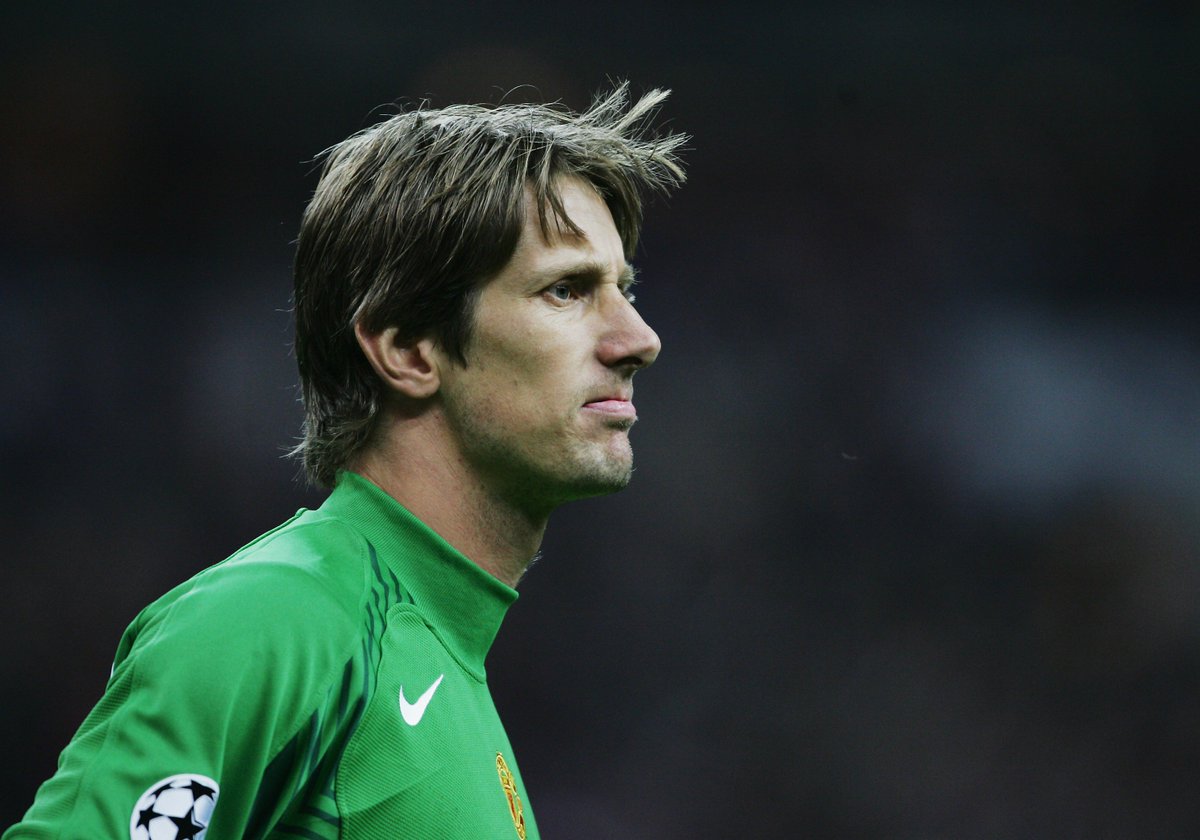 In that campaign, they were a very brave side that had no single fear in them. As a result, they would go on to beat some of the competition's favorites including Real Madrid and Juventus. The team comprised of the likes of de Ligt, Frenkie de Jong, Donny Van de Beek, Dusan Tadic, and many more. However, most of these star names have left the club, and it has raised questions as to whether such success can ever be replicated again.
With some of those stars now scattered across
Europe and playing for some of the biggest clubs in the world including the likes
of Manchester United, Juventus, and Barcelona, Ajax's academy has a tough test to bring up more promising and exciting youngsters who would be direct replacements to the young guns of the 2018/19 season.
But Van Der Sar believes there could be a repeat of that success, as long as they maintain the belief, determination, and consistency.
In an interview with the club's website, the former Manchester United goalkeeper said Ajax want to emulate Europe's top dogs like Bayern Munich, Barcelona, and Real Madrid. He said they want to put in more work and dedication to create more memories like the one they did two over a year ago.
Van Der Sar added that the club were hit with the coronavirus but despite the fact that they are still trying to find their feet, it is no excuse for them to not want to become as exciting as they want to be.