Manchester United are not having the best of days since Ferguson left. After 6 seasons of trial and error, back and forth moronic decisions, the news of Edwin Van der Sar being named the Director of Football at Stretford's End had lifted the moods of the faithful ever since it broke out.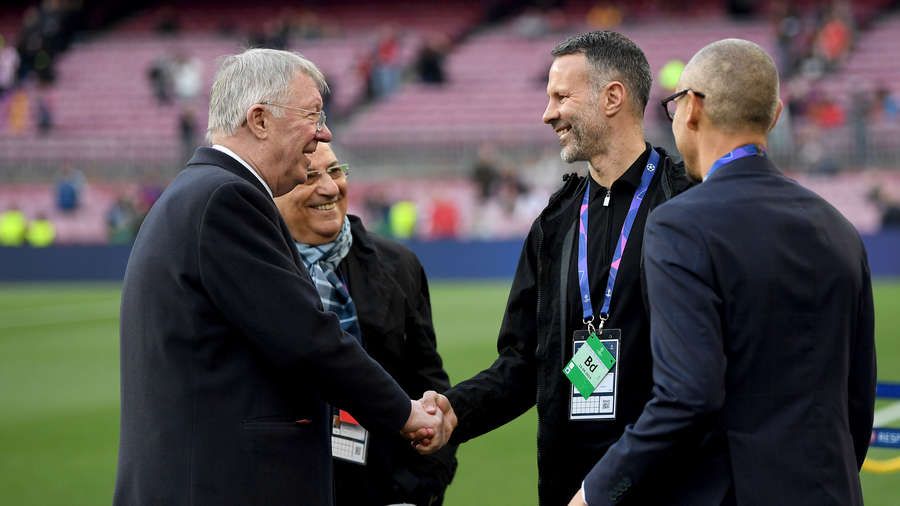 The moods are however back to being plummeted after Van Der Sar chose to remain at Ajax where he currently serves in the same capacity.
Paul Scholes and Ryan Giggs have also been mentioned in a desperate plea to have those who knows what it means to play for Manchester United at the helm of affairs but Edwin Van der Sar's role and experience at Ajax had made him the perfect candidate for the job.
The position hopes to put a much-needed distance between critical footballing decisions and Ed Woodward who most people believe to be an absolute moron when it comes to on-field decisions.
United's goalkeeping legend refused to confirm any desire as to coming back to Old Trafford in all of his interviews but the ever-deluded crowd living with clouds in their head believed Woodward was capable of making him an offer he could not refuse.
Before going to Fulham and ultimately ending up at Manchester United, like most Dutch players, Ajax Amsterdam was Van der Sar's first home. They gave him his first big break and he eternally feels connected to the club who made him.
United are struggling to qualify for next season's Champions League and having seen the experiment of Ole Gunnar Solksjaer not turning out the way they expected, the club is desperate for any fix that would put to an end the continued leak of prestige and results.
Van Der Sar prefers staying at Ajax than doing that.