Ajax chief executive Edwin Van Der Sar went down memory lane as he recalled the underrated part of his game. Edwin Van Der Sar used his Twitter handle to point out the best part he enjoys apart from keeping clean sheets as a goalkeeper in a reply to the goal clip from his Manchester United days.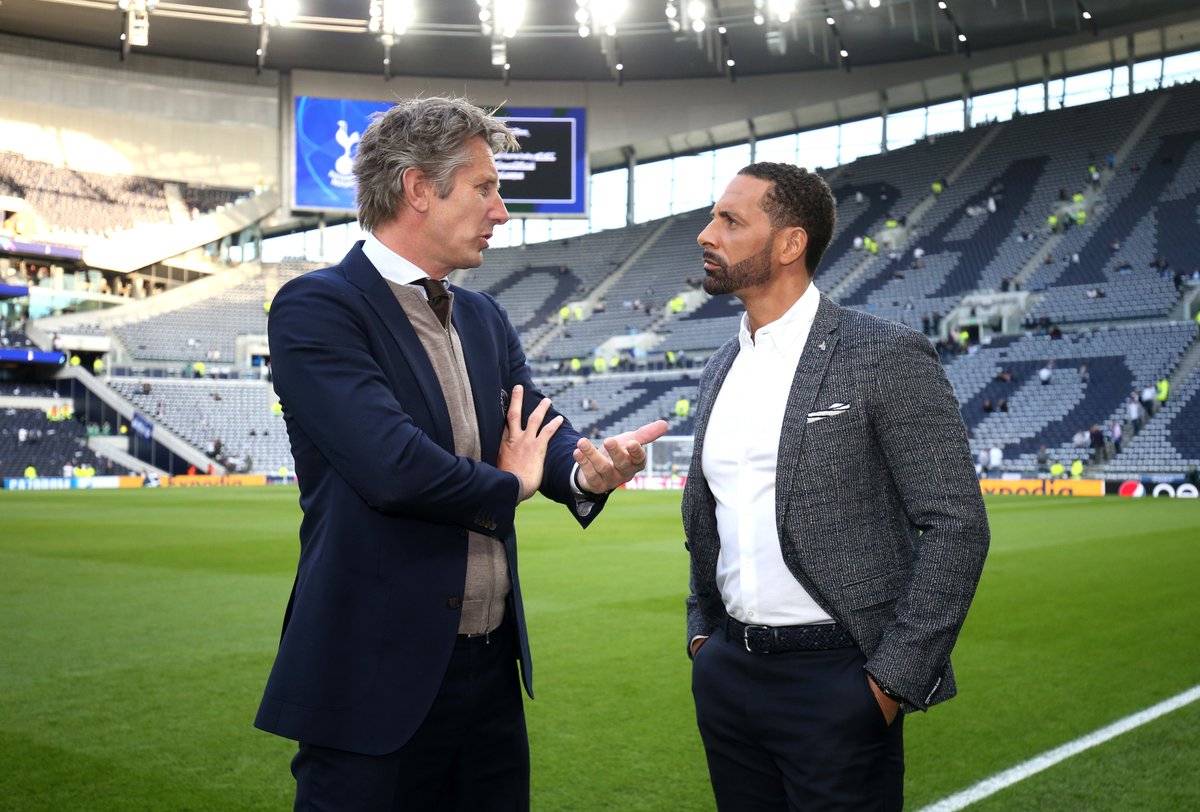 According to Edwin Van Der Sar, his ability to start fast attacks from the back to catch opponents off-guard was massively underrated. The Dutchman was an ultimate professional during his playing days and the fans of his various clubs are fond of him especially Manchester United. Apart from Manchester United, the retired Dutch national team star also featured for clubs such as London team Fulham and Ajax Amsterdam in his native Netherlands.
Van Der Sar was a Manchester United goalkeeper for six years on the back of his transfer from fellow English team Fulham in 2005. During his time with the Red Devils, he won several major trophies including four Premier League titles and the 2007/08 Champions League title. The Dutchman was in the Manchester United goal when they saw off Chelsea on penalties to win the 2008 Champions League final. The two teams were deadlocked at 1-1 after 120 minutes and they needed the dreaded penalty shootout to decide the winning team.
Edwin Van Der Sar had his best season at Manchester United during the 2008/09 season as he marshalled the backline well on the way to winning a third straight Premier League title. In that season, he was able to set a world record by not conceding a goal in 1,311 league minutes. Edwin Van Der Sar didn't conceded a goal in over 14 games in the Premier League.
Van Der Sar pointed out his wonderful distribution to the fans on Twitter in response to a video clip that showed him as he distributed the ball to Wayne Rooney quickly and the Englishman went on to score with the goalkeeper claiming an assist.